Monarch Employee Care Fund
Monarch employees are at the heart and soul of its mission.
The Monarch Employee Care Fund was established to help employees who are facing financial hardship due to unforeseen circumstances like a natural disaster, house fire or other emergencies. The Fund relies primarily on contributions from the community, Monarch families and friends, and team members as well as corporate support from Monarch. Together, these contributions provide tax-free grants to help Monarch's caring, compassionate employees when they are facing life's unexpected challenges.
By contributing to the Monarch Employee Care Fund, you are caring for the 1,400 caregivers who enrich the lives of the people Monarch serves. 
You can make an ongoing or one-time donation safely and securely by clicking below. 
If you are a current Monarch employee, you may make an ongoing or one-time donation through payroll deduction.
The Monarch Employee Care Fund is a North Carolina non-profit corporation in the process of applying for Section 501(c)(3) public charity status. The Fund is managed by the Monarch Employee Care Fund Board of Directors.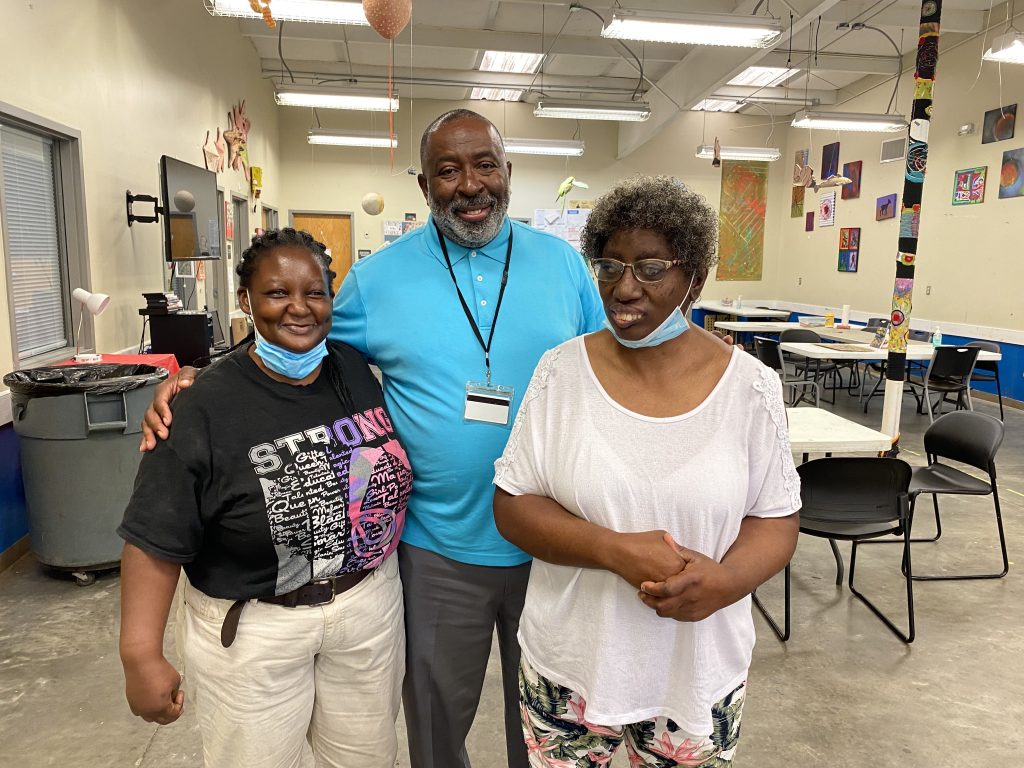 Meet Monarch Staff
Monarch's dedicated staff provide clinical, therapeutic, medical, social and administrative support to nearly 30,000 people each year. Meet a few of these committed staff who are providing caring services each day. 
What Monarch Staff Are Saying …
"I have been at Monarch for almost 14 years and I have to say this has been the most rewarding job I have had. I love working with the people we support, families, staff and co-workers."    – Tracy Bullock, Program Manager, Long-Term Services and Supports
"The most rewarding part of my job is seeing the positive progress and outcome after implementing a treatment plan or referring a patient to the right service."   -Lisette Rivero Williams, MSN, PMHNP-BC, Nurse Practitioner
"My calling to this work feels deeply authentic because in this role I can say to the people I support, 'If I can do this, and I did, then I know that you can do to this.'"  -Marcilla Smith, CPSS, Employment Peer Mentor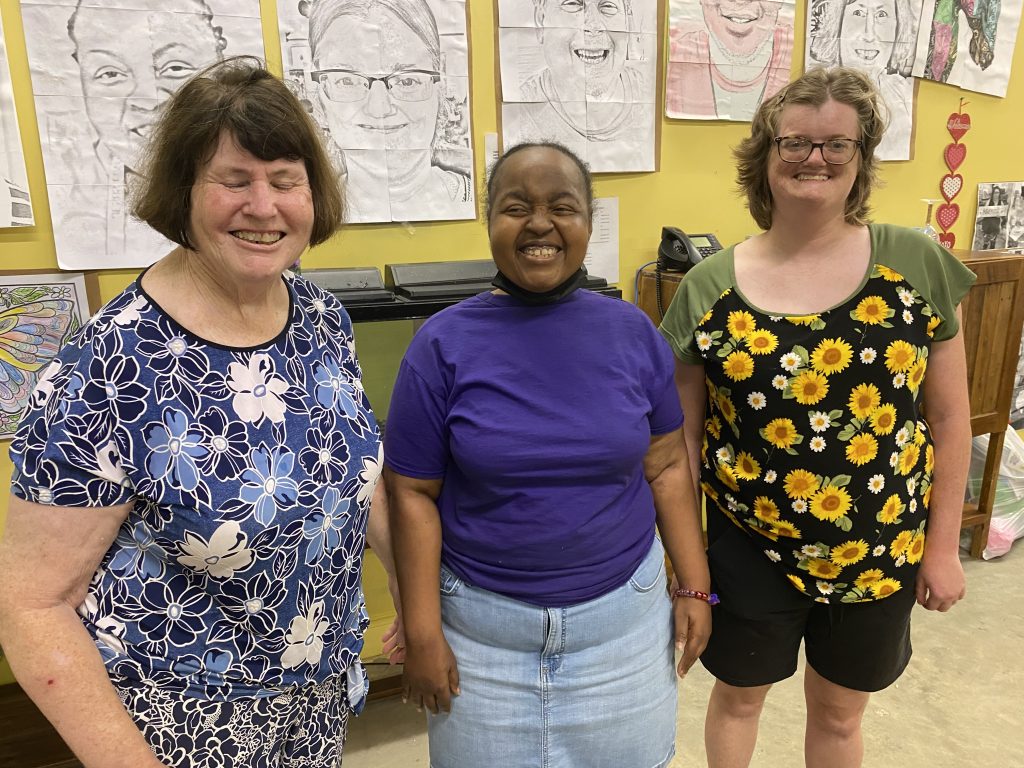 Monarch Employee Care Fund Grant Application
The Monarch Employee Care Fund was created to provide emergency support to Monarch employees facing a financial hardship due to a qualifying event, including natural disasters, fire or flooding involving primary residence, accident, death of a spouse or dependent, and other unforeseen circumstances. 
If you have questions about the Monarch Employee Care Fund, please fill out the form below: